Kong Seng Ltd is a group company. It owns several factories, ranging from household ware, kitchen small wares, kitchen sinks. With a good reputation, we supply a wide range of products, such as kitchen sinks, cookwares, kettles, bread boxes, bar sets, tea pots, canisters, cookie cutters, pedal bins, bathroom accessories, and wire racks.
20 years
Industry experience
Best service
Right here to offer
Competitive prices
Business relationships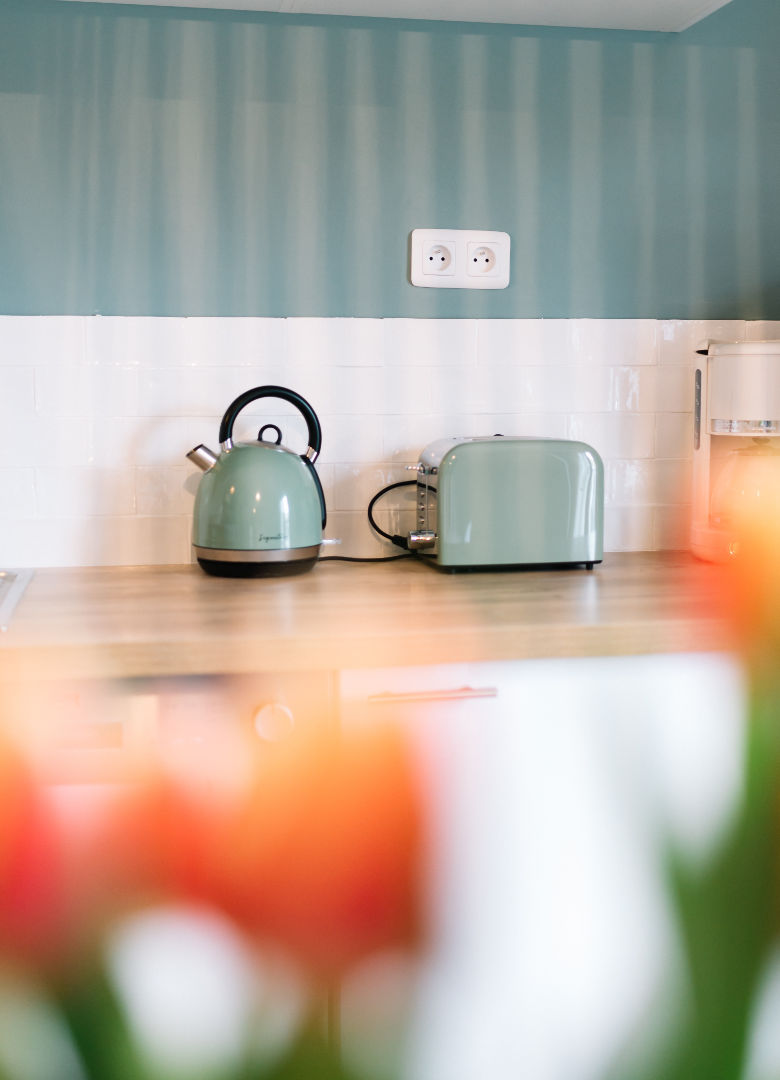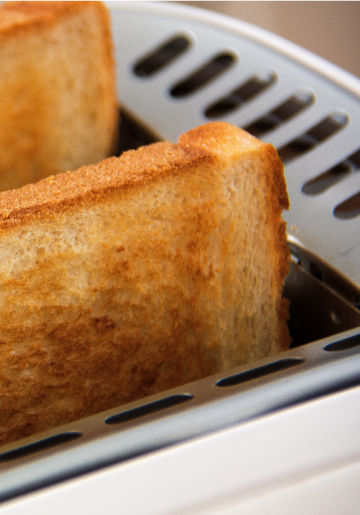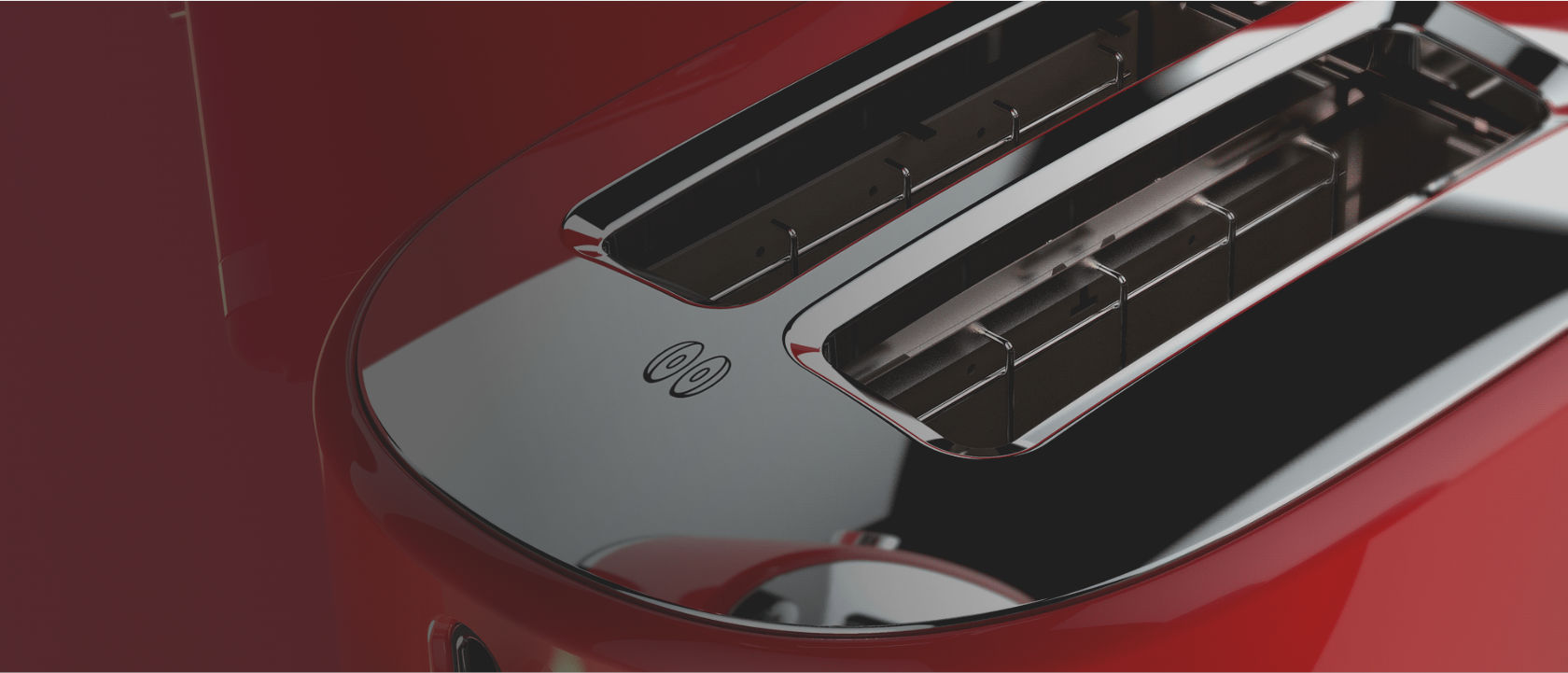 Excellent quality, independent research and development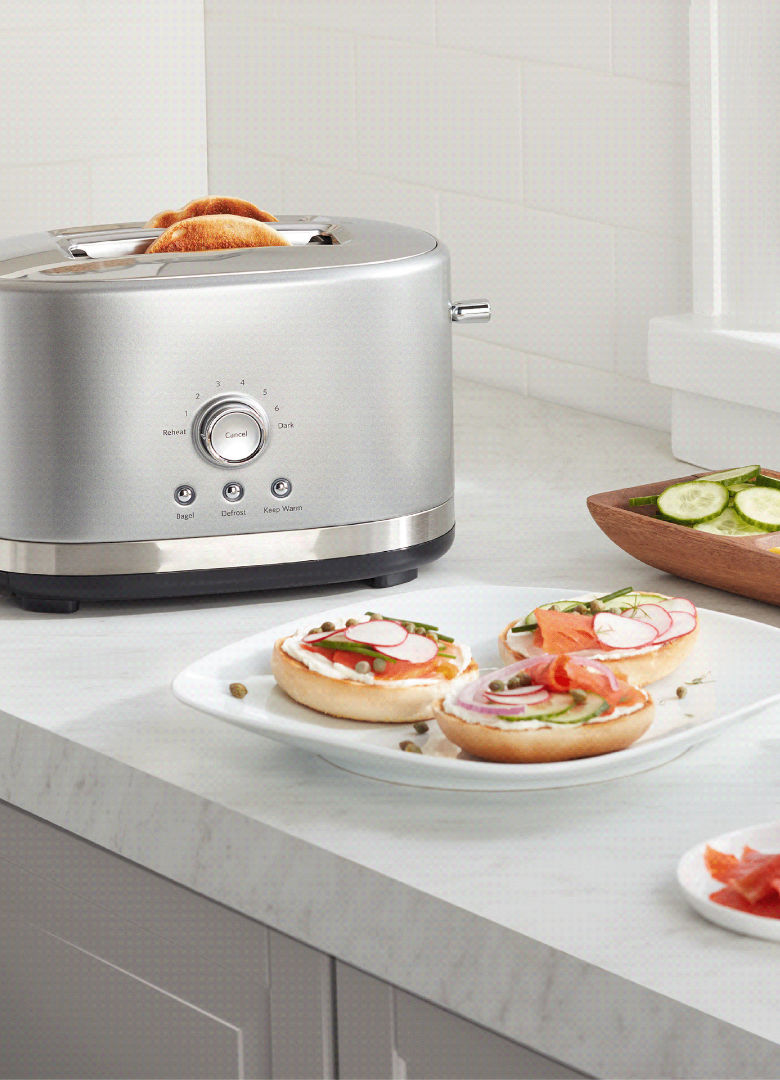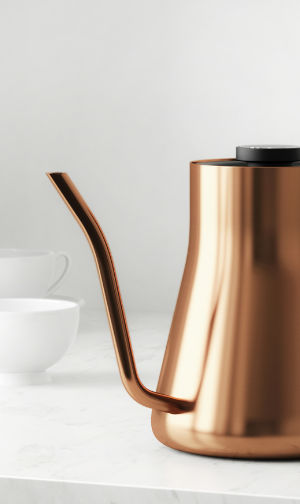 You can get more information about our company and our products from our website of If you have any question, please feel free to contact us. We are right here to offer you the best service and high quality products with competitive prices. We sincerely hope there will be opportunities for us to establish business relationships with you in the near future.